Sewing nut Quilts
Original patterns by Carol

(Please add $4.95 to your total purchase for shipping is we need to ship anywhere in the United states. International shipping please contact us first.)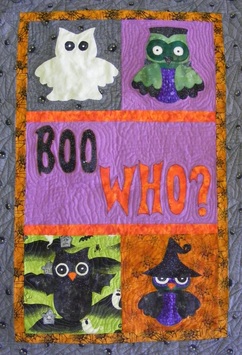 Sew many things to do! Carol has done it again!
These patterns are whimsical, inventive, and made with all levels of sewers in mind. Exclusively sold only at Sewing Nuts.
Introductory Price: $12.95
Retail: $14.95
We do sell these blocks individually.